Choose when and where you wish us to collect & deliver your laundry.
We collect your bag, list and clean your items according to your requirements
We deliver your items cleaned within 48 hours and at the time required

Call Us @

07595313793/ 0208 5705042

You don't have to worry about staining your favourite shirt. We offer laundry, dry cleaning and ironing at a schedule that fits your lifestyle
Our Services
A laundry service designed for you
Tryus Drycleaners is the very best Dry Cleaners. We provide the finest Dry Cleaning & Laundry service in the business combined with great customer service and super convenient collection and delivery at times that suit you.

Dry Cleaning
For individual cleaning. Items are washed or dry cleaned as appropriate, ironed & delivered on hangers.

Ironing Clothes
You don't need to any Long and pain taking jobs, we will take care of it, ironing your clothes can be on hangers or folded
We always ready to serve you.
Why to Choose Us?
Try Us Dry Clean Makes

Laundry Easy
We Make Lives Simpler by Giving You More Free Time
Try us dry cleaners provide affordable and convenient way of getting your wash, laundry and dryclean done with prime quality. Our instant pickup at a slot chosen by you with a turnaround time of 48 hours provides you laundry and dry cleaning with best quality. The processing of washing, laundry and dry cleaning is done in best-class setups. We also do laundry with antiseptic wash, fabric softener and hygienic detergents.

Eco-Friendly
Our front loading machines consume 3 times less water than the conventional washing machines

Quality
We use products that revive your clothes and give a new feel to them.

Convenience
We schedule pickup and drop as per your convenience.

Affordable
The amount we charge is equivalent to the cost you bear to get the laundry done at your home.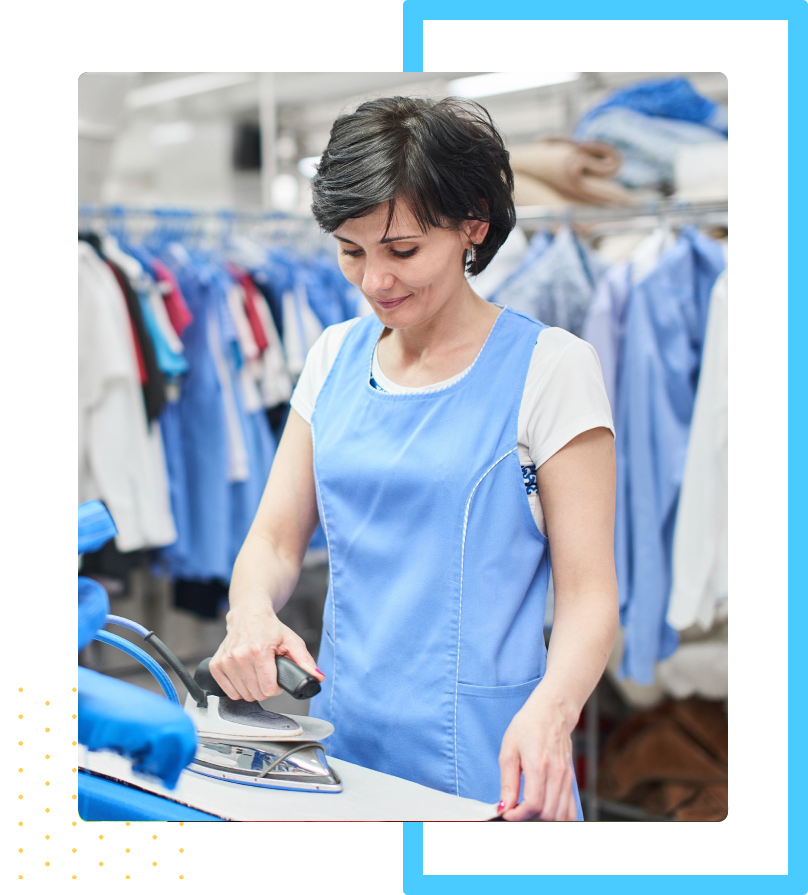 Contact Us
Contact Us Anytime For A Free No Hassle
Thank you for your interest in Try Us Dry Cleaning Services Company. We consider communication with the customer.
Phone Number :

Email Address :

Office Address :

771 LONDON ROAD, HOUNSLOW, MIDDLESEX, TW3 1RS

Opening time :

09:00 AM – 5:00 PM
(Monday – Saturday)